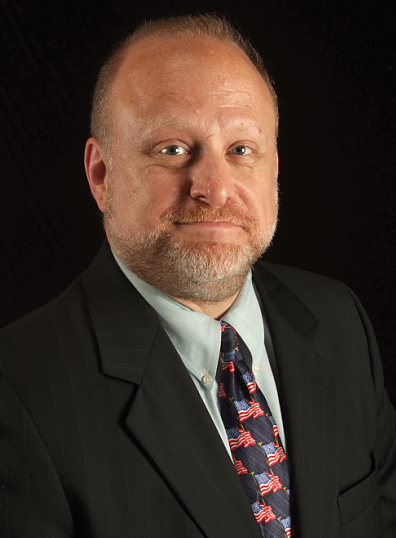 Leon Roomberg, MS, MDBA, PMP
Chapter President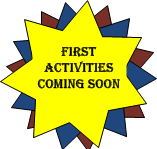 Fill out our
CONTACT
form to be notified!
Founded 12.12.2012.
A Brief History:
Sometimes, necessity is
the mother of invention.
As of 2012, I had a three decade career as an executive, a counselor, an entrepreneur, and as a project manager. I have managed more than one hundred people, more than one hundred million dollars of technology projects, and started multiple businesses. I also spent many years volunteering my time in nonprofit organizations serving the community and especially, the homeless.
I have a bad back which sometimes makes it painful to sit for long periods of time. I live in Cherry Hill, New Jersey, and work in Center City, Philadelphia. Becuse I am able to stand during most of my PATCO train rides into Philadelphia and have a standing desk at work, my back is not an obstacle in my career. Over the last thirty years, I have missed less than a dozen days of work due to back issues.
Imagine my disappointment when I learned that the "Delaware Valley" chapter of the Project Management Association meets mostly in the suburbs West of Philadelphia and the "New Jersey" chapter meets mostly in far Northern New Jersey suburbs of New York City. Based on their web sites and emails, they both seem like terrific organizations that I would be proud to be affiiliated with. My back just can't stand the potentially long drives for meetings and events.
I want to serve my profession (and also extend my network of project management friends and colleagues, continue to serve the community, and also earn PDUs). I requested information from the PMI about starting my own chapter. When PMI had not responded to a year of requests, I started talking with colleagues about starting an independent Philadelphia-centric Professional Project Management support group of our own. A group that will operate in Philadelphia, but also be open to support our official PMI chapters.
This is the beginning of our adventure. We will strengthen our personal networks. We will keep the best employment and consulting opportunities in sight. We will provide charitable and educational services to the community. We will form bonds with technology vendors, employers, and recruiters that serve the city. We will benefit both ourselves and our profession.
And we won't have to drive long distances to accomplish these goals.
Please fill out the contact page and join me in building a great organization.
Sincerely,
Leon Roomberg, MS, MDBA, PMP
Chapter President
609.238.4625