RCG - The Roomberg Consulting Group, Inc
Providing technology project management, crisis management, and team leadership since 1982.
If you have a turnaround challenge, contact us now
Call RCG if your technology project or team is in trouble, or when existing technology staff requires temporary or permanent replacement.
Leon Roomberg and each RCG associate bring senior-level expertise to our clients developed
over three decades of competent technology leadership. Projects in crisis are our specialty.
We are available as employees, outsourced contractors, or as "corp-to-corp" resources.
Our Portfolio of Project Successes includes most forms of technology infrastructure.
Our references are stellar.
You have read this far. Pick up the phone. 609.238.4625.
OUR FAVORITE TECHNOLOGIES: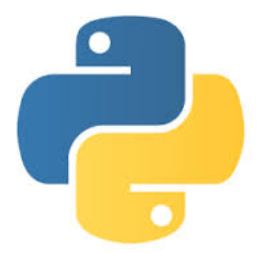 GitHub SourceForge Jira TeamCity perl php ruby python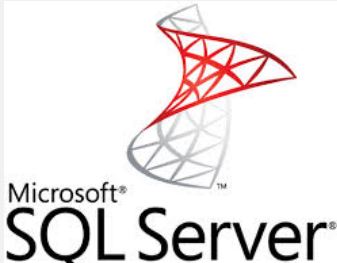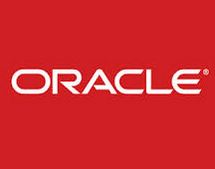 MongoDB SQL/Server Oracle Redhat Microsoft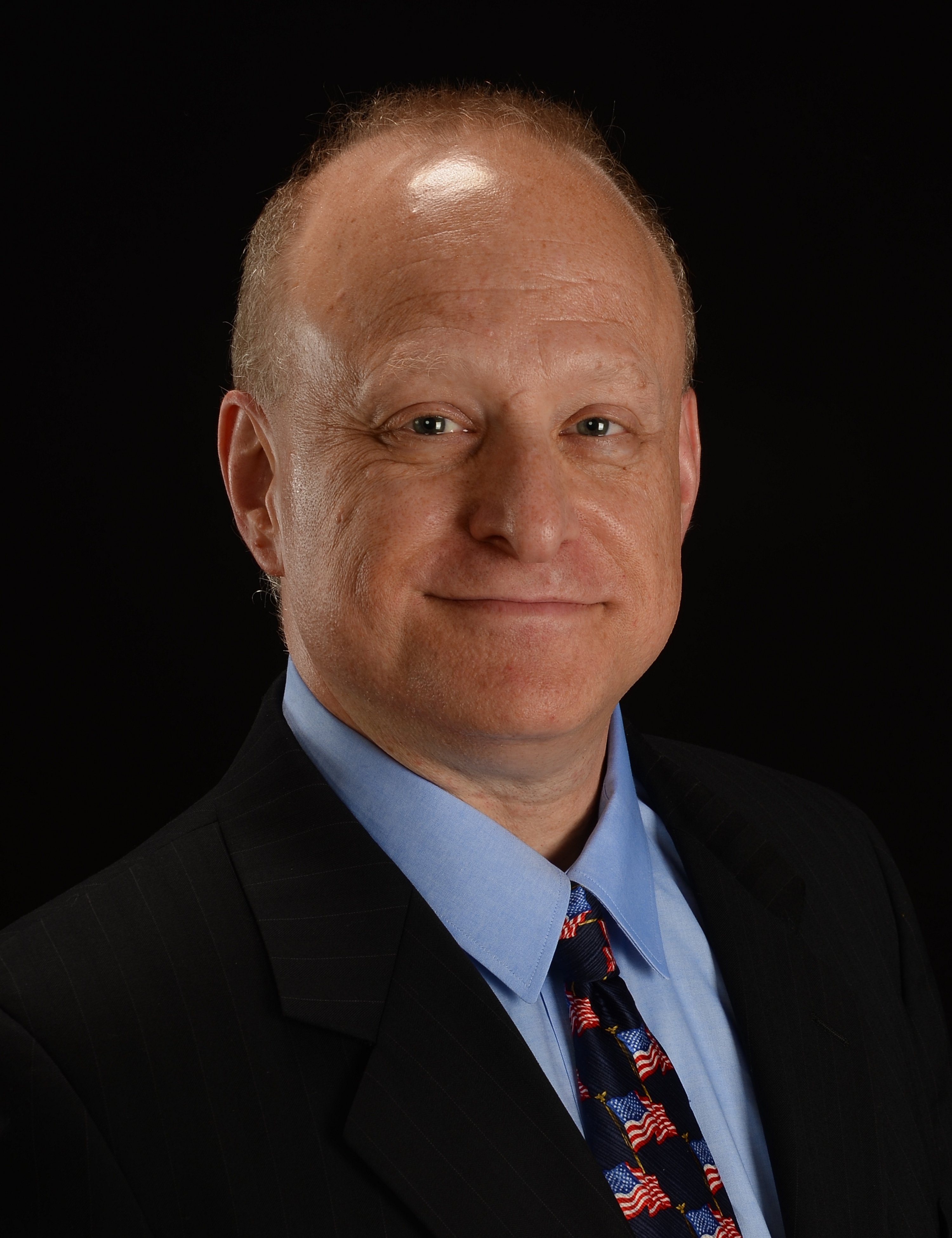 Leon Roomberg
MS/C, MDBA, PMP
resume

portfolio of recent projects